The United Kingdom consist of England, Scotland, Wales, and Northern Island. The United Kingdom has been around since 1707 and it has a lot of history to it. The current queen in the United Kingdom, is Queen Elizabeth II and the prime minister is Theresa May. In the United England the form of currency is pound sterling. The United Kingdom has a population of 64.1 million, which probably means that you should try to avoid rush hours when traveling to Britain. The United Kingdom is home to some of the most famous Universities in the world like Oxford or Cambridge.
When traveling to the United Kingdom, here are the many things you should visit. First off, if you are looking for a place to look at the history of the United Kingdom, you can visit the famous Stonehenge a prehistoric monument located i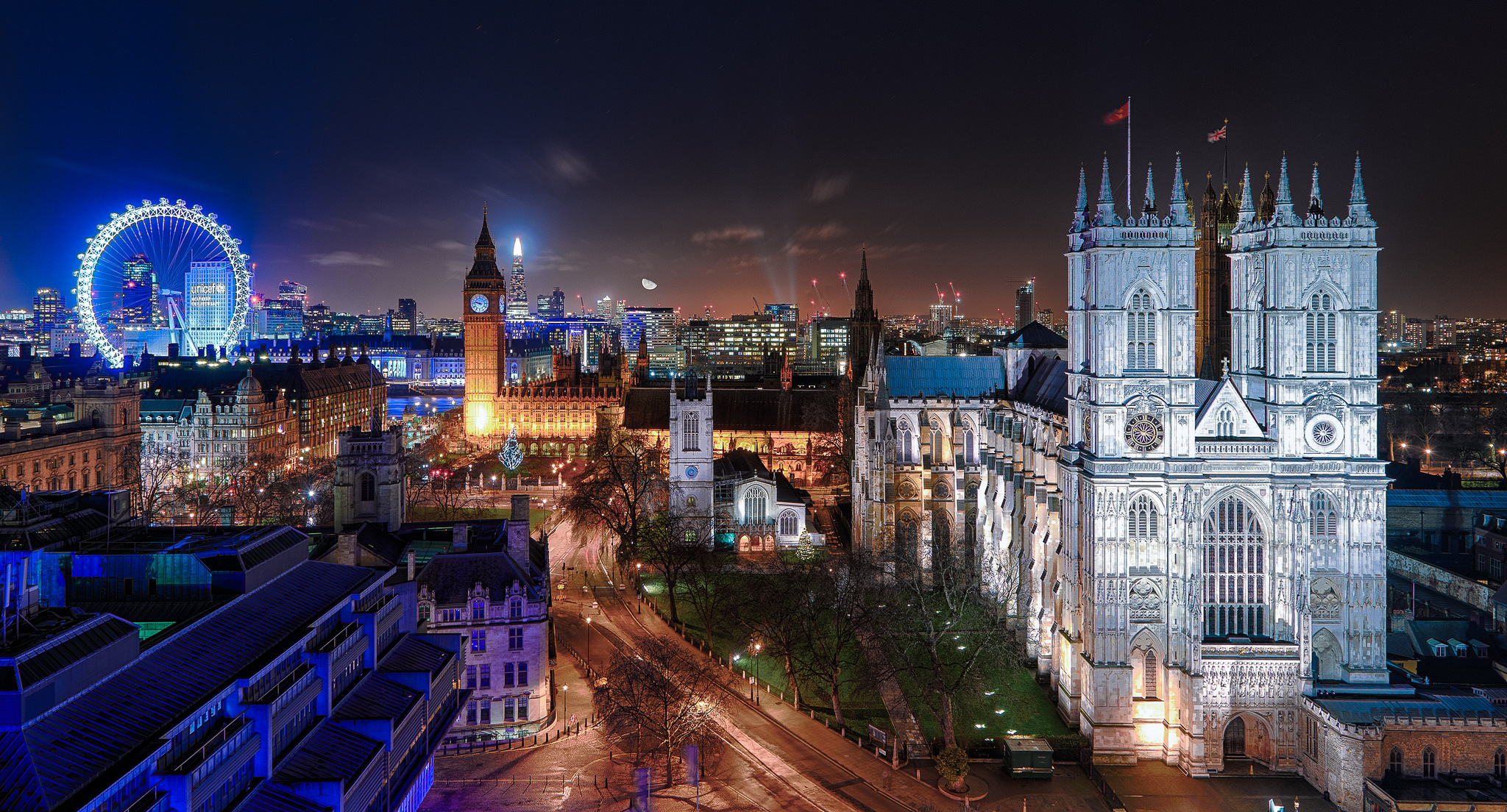 n Wiltshire, England. Or if you could visit the British Museum which contains some of the most famous artifacts in the world, like the The Lewis Chessmen, the mummy of Katebet, and many more. If you are looking for one of the best views in Britain, you should visit the London Eye. The London Eye is which is a gigantic Ferris wheel that over looks London. This Ferris wheel is no normal Ferris wheel that you find at a amusement park. The London Eye stand 443 feet tall and at the top of it, you will have a breath taking view of London. Other places you can visit in the United Kingdom is the Big Ben tower, which is 315 feet tall, the Tower of London, where crowns and jewels are stored, or the Buckingham Palace, which is where the queen lives.
The United Kingdom is filled with history and when traveling to it, you should try to visit as many places as possible. Although there are only a view places that I suggest you would visit, the United Kingdom has many other places to visit. For example, you could visit the Windsor Castle, the Palace of Westminster, State James's Park, etc. Overall, the United Kingdom has many places that you could visit and you will really enjoy your visit at the United Kingdom if you spend your time correctly.